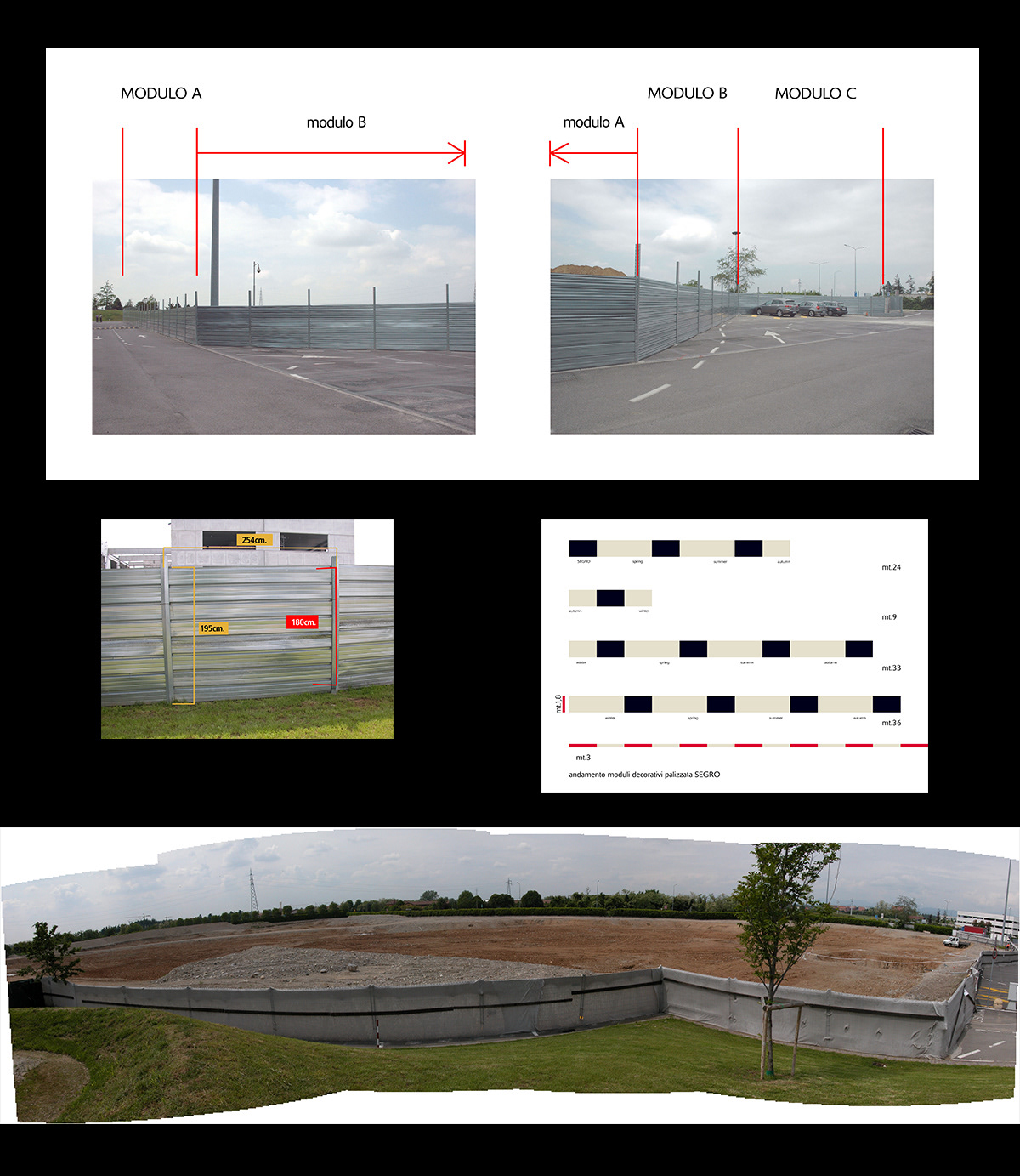 RIVESTIMENTO DEL CANTIERE:
A seguito di una conferma sulle successive certificazioni LEED dei building ancora in costruzione presso l'Energy Park, SEGRO ha voluto brandizzare il perimetro del cantiere: L'obiettivo è quello di rafforzare l'immagine già vincente di un complesso lavorativo destinato non solo ad ottimizzare dell'aspetto architettonico ed energetico degli uffici, ma anche la cura verso il benessere delle persone che li abitano e lo studio di aree dedicate alla libera aggregazione e ricreazione.
FACING THE SITE: 
Confirming the subsequent certification of LEED building still under construction at the Energy Park, SEGRO wanted branding the perimeter of the site. The goal is to strengthen the already winning image of a business complex intended not only to optimize the architectural and energy aspect of the offices, but also care to the welfare of the people who live there and study of areas dedicated to the free aggregation and recreation.